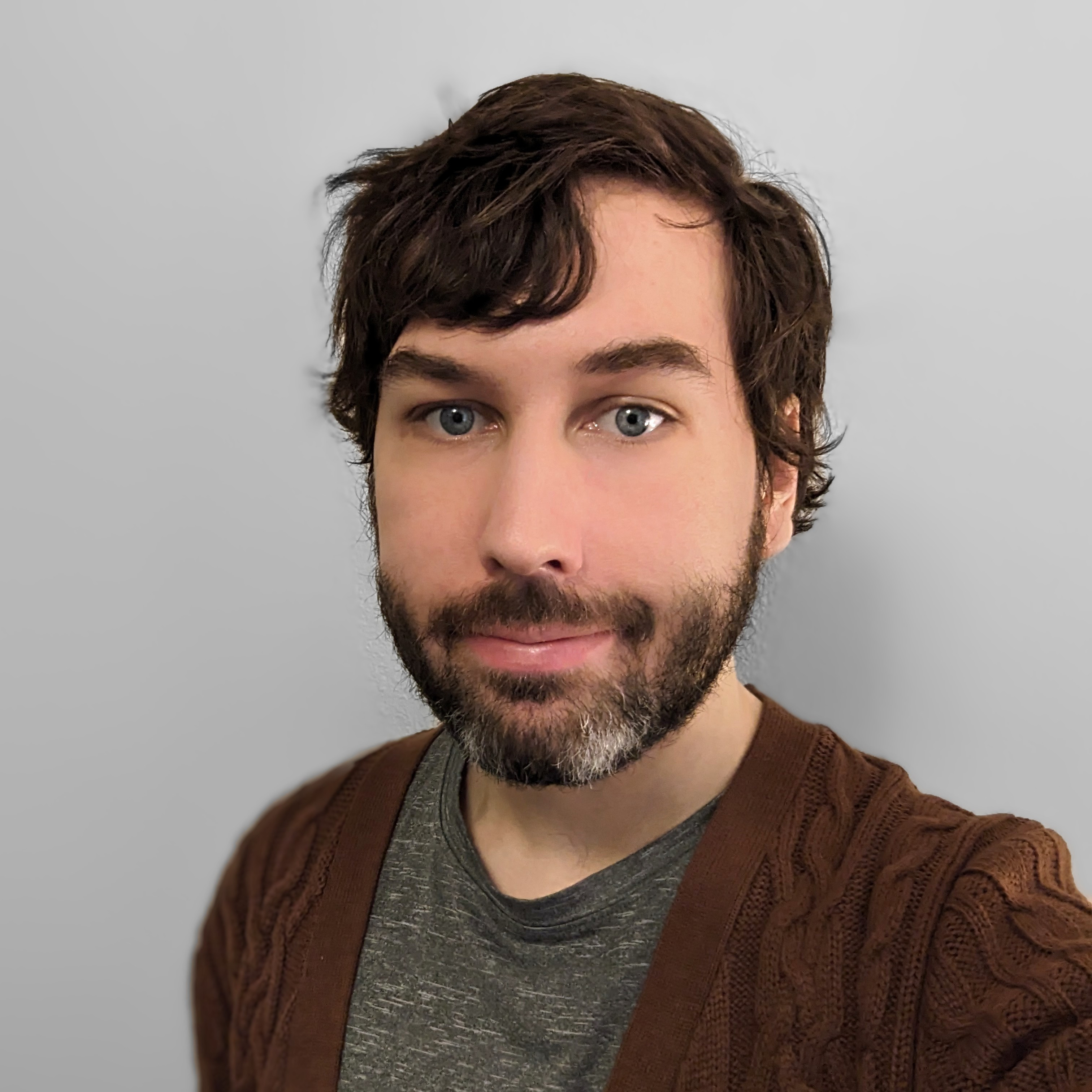 I am a PhD student at Michigan State University in the department of Computer Science and Engineering working in the Computer Vision Lab advised by Dr. Xiaoming Liu.

My primary interests are in deep learning, computer vision, autonomous driving. I mainly focus on object recognition in urban scenes. This primarily involves research in pedestrian detection, 2D/3D object detection, and scene forecasting among others.
Education
---
Publications
---
Achievements
---
Services
---
Course Projects
Selected projects from various coursework at Michigan State University as part of the CSE doctoral program.
---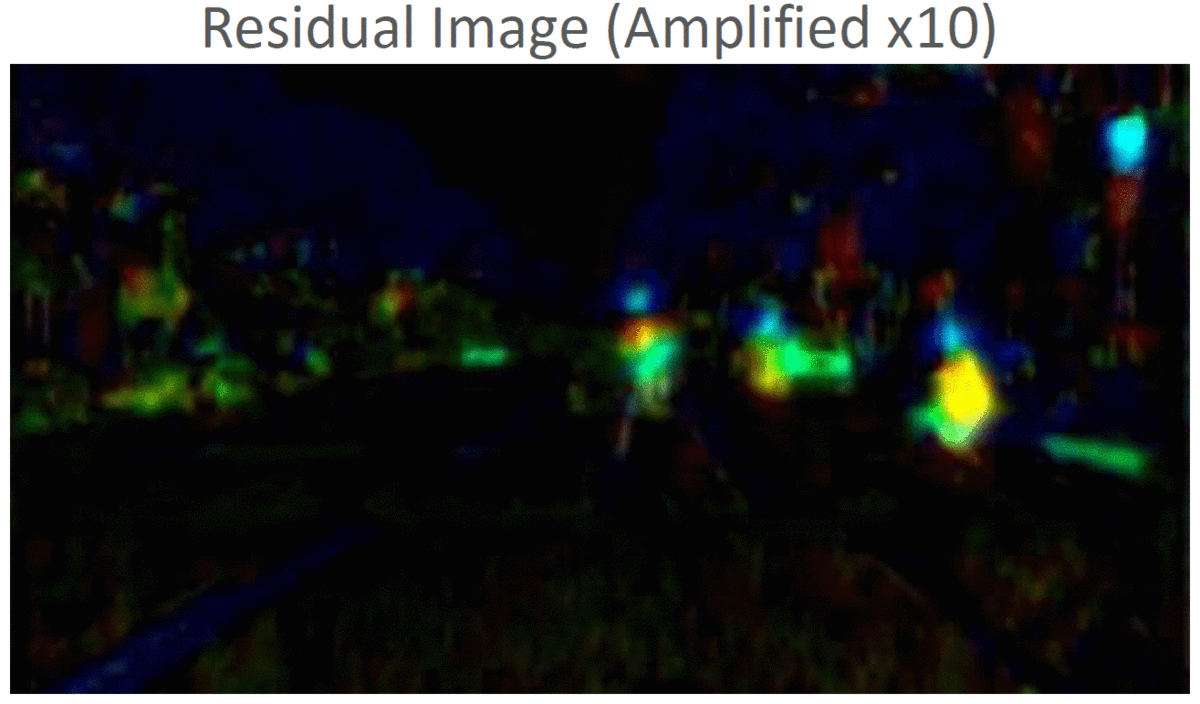 Fooling Pedestrian Detection CNNs (Computer and Network Security - 2018)
Course Project
Spoofing
GAN
---
We implemented a GAN loss to generate residual images to augment urban driving scenes with 2 primary goals: photo realism and maximum confusion/anarchy for the pedestrian detector. In essence, we aim to fool and attack a state-of-the-art detector. We further investigate the effects of using the synthetic data for alternate training and thus putting the GAN network against a detector. We find that state-of-the-art systems are not naturally robust to such attacks in that the miss-rate error will quadruple (4x) unless the network is trained directly on the real and synthetic image data.


---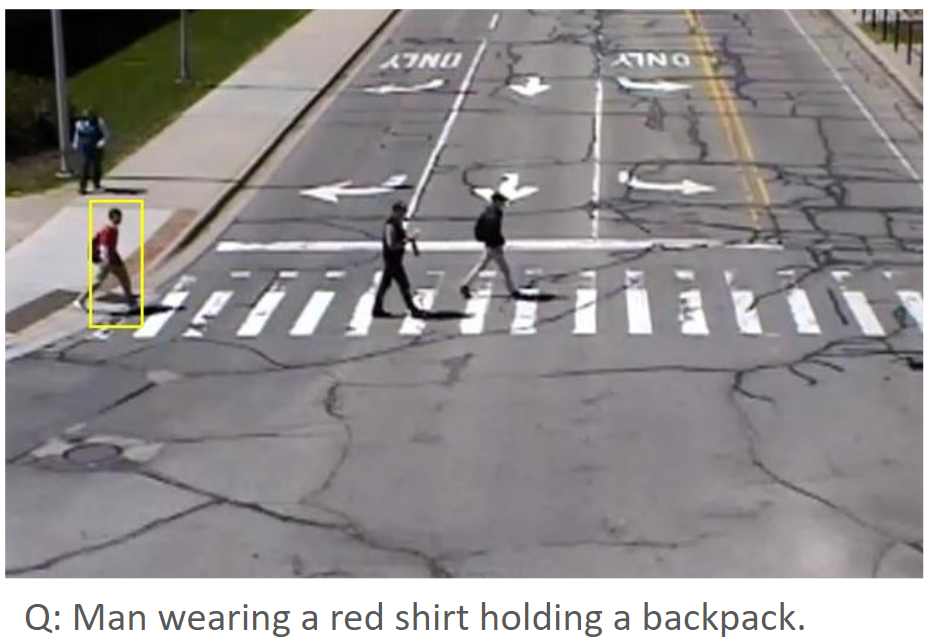 Natural Language Person Retrieval in Traffic Surveillance (Language and Interaction - 2018)
Course Project
Person Retrieval
NLP
---
We build a convolutional word embedding network using a series of fully-connected layers followed by two LSTMs and utilize attribute labeling as an auxillary task, resulting in a natural language person retrieval system functional on in-the-wild traffic surveillance data (manually collected at MSU). The system works as a proof-of-concept and, in our experience, performs only modestly due to apparent poor generalization between training and test data domains. We merge the CUHK person description dataset with the PETA pedestrian attribute dataset for training the respective loss functions.


---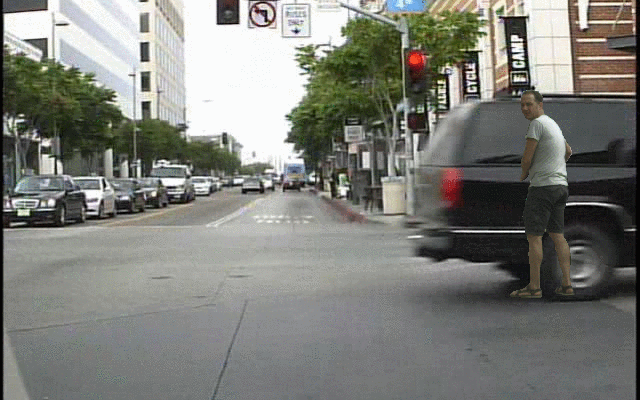 Generating Semi-Synthetic Pedestrian Data (Advanced Computer Graphics - 2017)
Course Project
Synthetic
Graphics
---
We build a proof-of-concept project for generating synthetic pedestrians. We use the MakeHuman tool to generate synthetic 3D pedestrian models with highly variable pose, shape, race, hair, clothing, etc. In addition to synthetic, we further use a simple cut-and-paste method based on pixel-level segmentation masks to generate real people. Finally, we place synthetic or real pedestrians onto arbitrary background images. We learn depth cues to place pedestrians at proper scales on the sidewalk or road regions only. In reflection, this method, while a useful proof-of-concept, could be drastically improved using a GAN to enforce realistic shadows, color consistencies, and borders.


---